Inwestdesign.com
An independent Digital Agency.
At present, My clients are a deverse group of people.

the websites are
2. Enflaith.ie

3. strongbopolled.ie

and
self published author
A. Orange Boy Blue by Julia Roddy.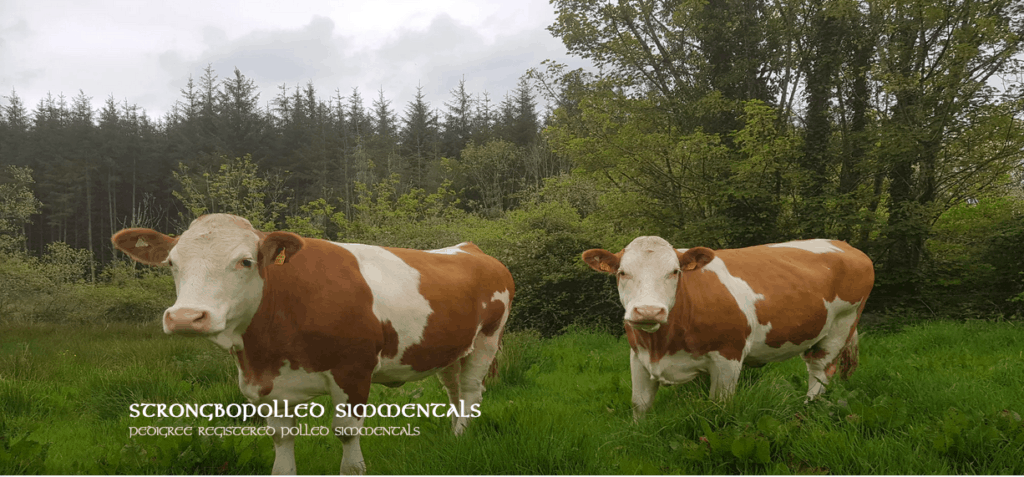 StrongBopolled Simmentals-Pedigree Registered Polled Simmentals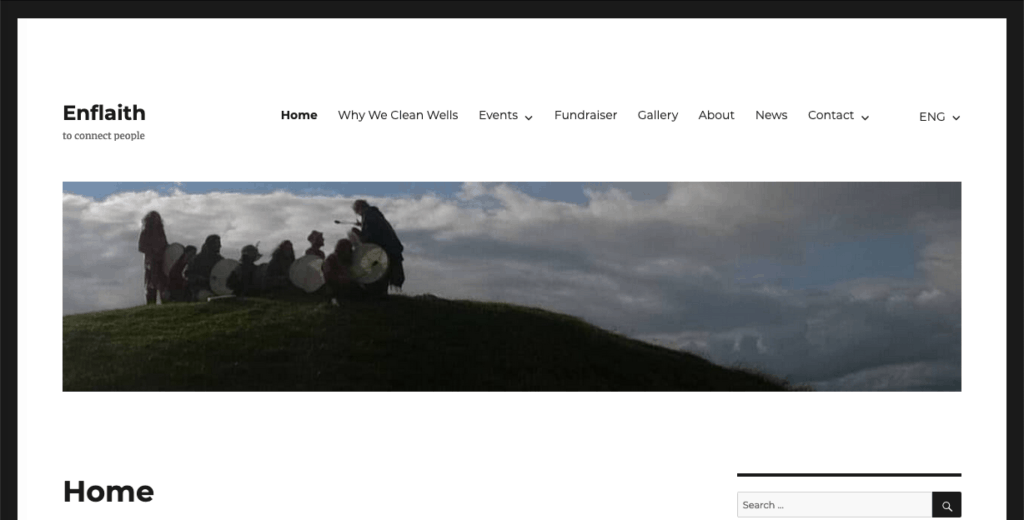 http://enflaith.ie/ -To create the conditions and opportunity for people to physically and creatively engage with the land and the water.